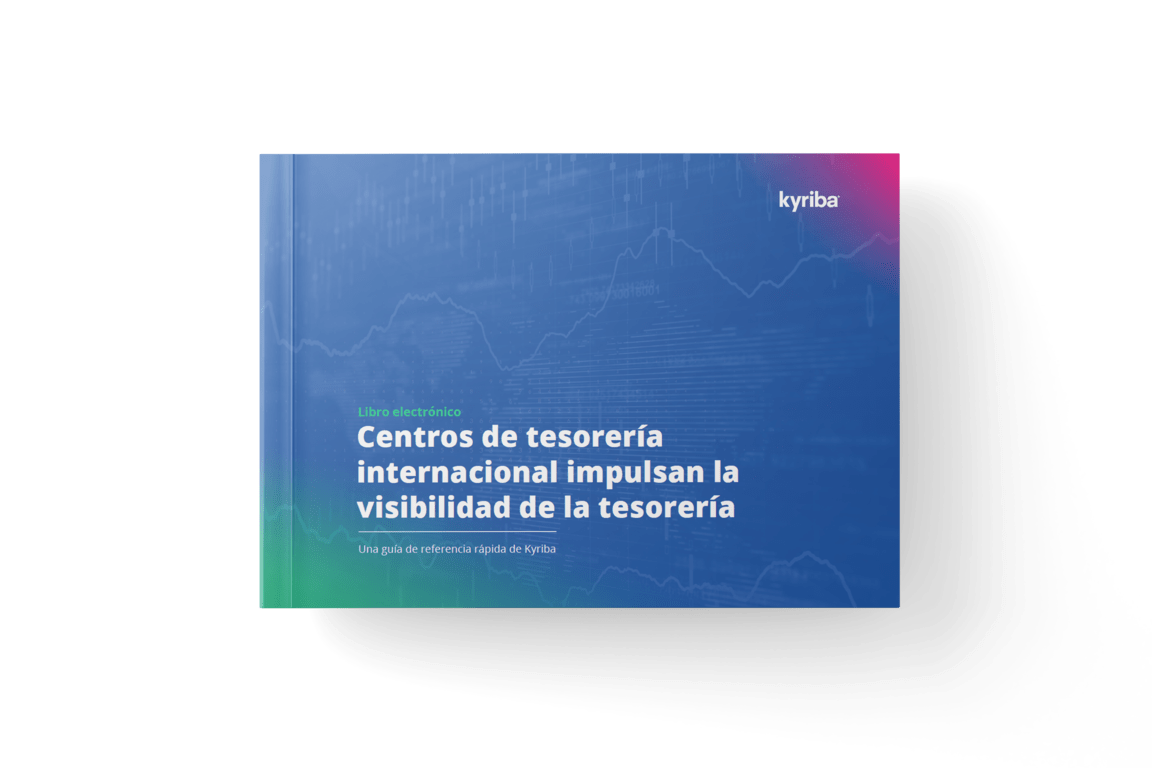 International Treasury Centers as an enhancement of cash visibility
The type of treasury operating model followed in the organization directly affects the effectiveness with which people, process and technology work on the daily flows to improve strategic and operational functions.
DOWNLOAD THE EBOOK!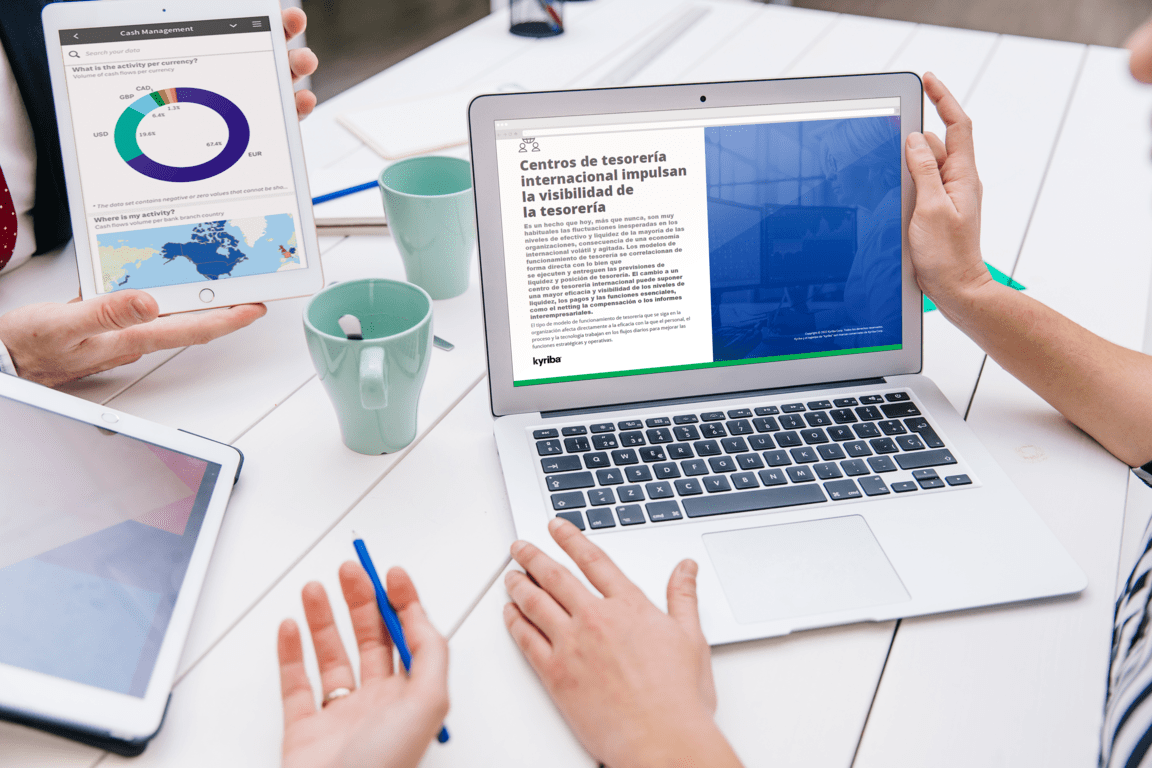 What content does this reference guide offer?
These are the topics covered in this ebook to help you improve the visibility of your liquidity:
Introduction
Comparison of the advantages of ITCs compared to centralized and decentralized models
How does each component of the ITC influence positively?:

Global Treasury Single Box
Intercompany netting
Centralized risk management
Payment hub

Using a TMS to facilitate an international treasury hub
Final conclusion
DOWNLOAD THE EBOOK!
Moving to an ITC can mean greater efficiencies and visibility into liquidity levels, payments, and essential functions like netting, clearing , or intercompany reporting.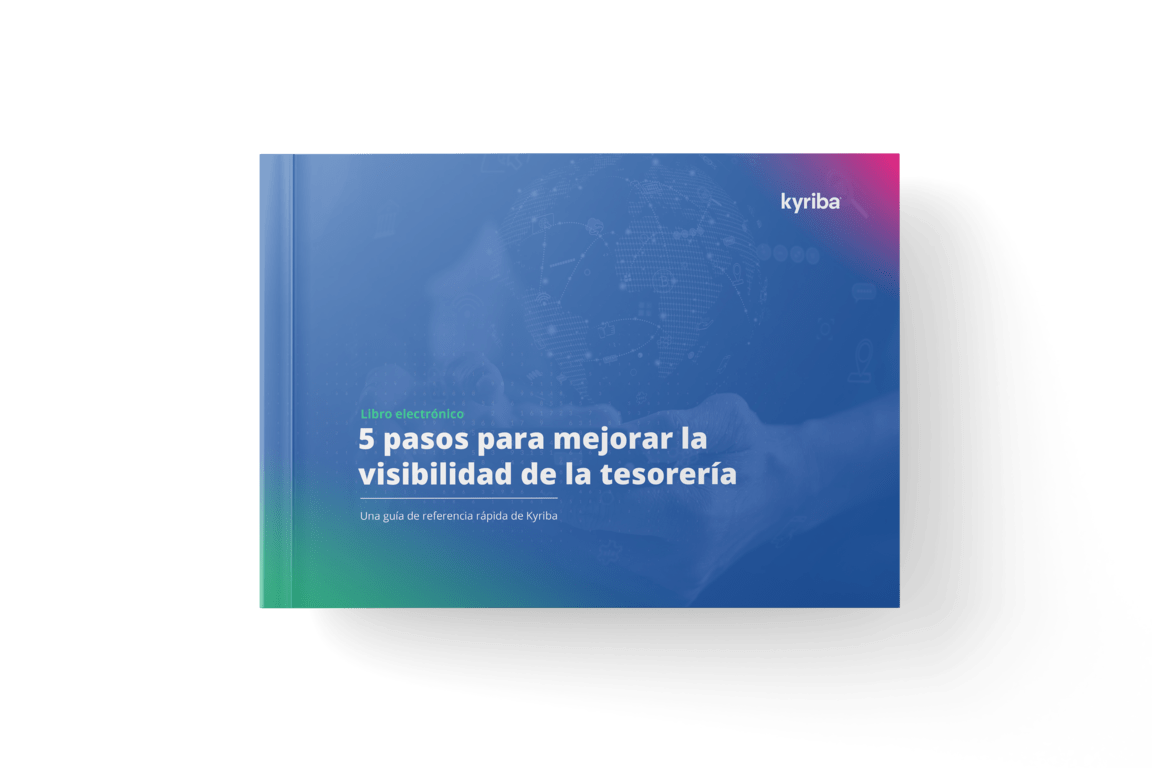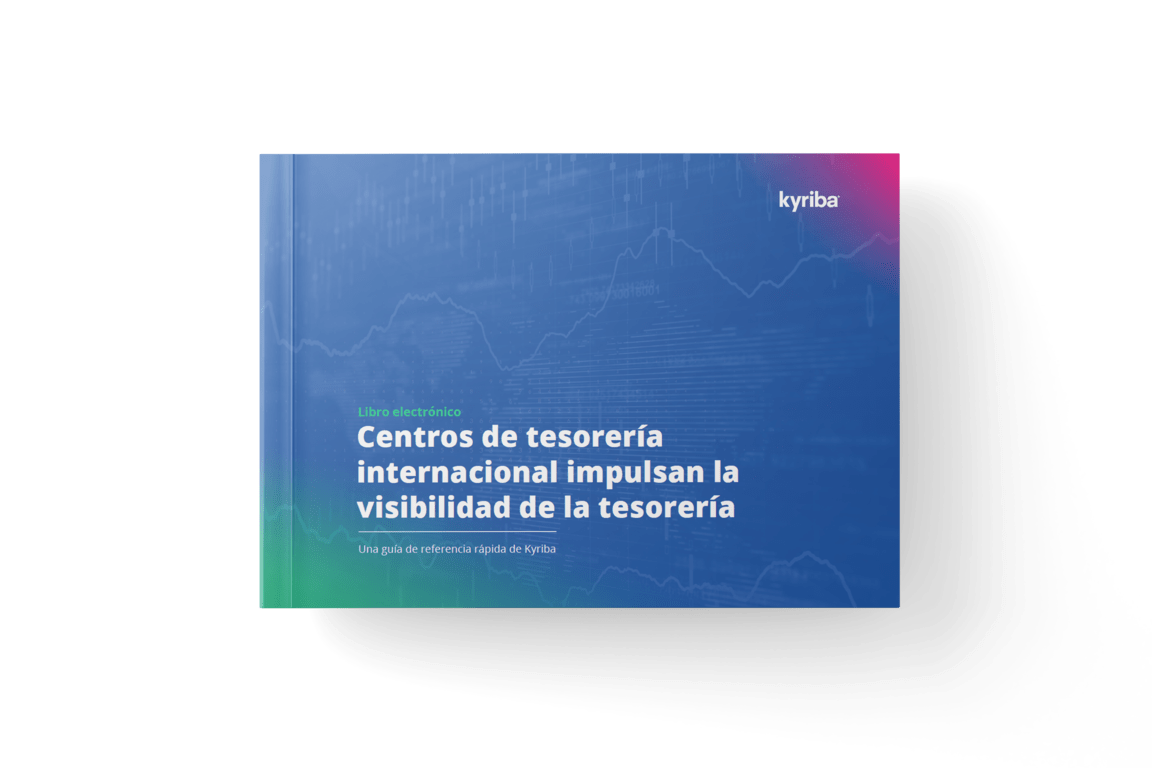 Pursuant to Regulation 2016/679 and the Organic Law on the Protection of Personal Data and Digital Rights 3/2018, All CMS (Altin Cash Management SL) will process the data you provide in this form, in order to provide you with more information about All CMS solutions. Only if you give your express consent will we be able to process your data to send information through the means indicated on the form about our business, products and services. If you wish, you may exercise the rights to access, rectification, erasure and others recognised in the aforementioned regulations through the following email info@altincms.es. You can obtain further information via the above-mentioned email or access our privacy policy.
Download the ebook on international treasury centers (ITC) to boost your treasury visibility!
Pursuant to Regulation 2016/679 and the Organic Law on the Protection of Personal Data and Digital Rights 3/2018, All CMS (Altin Cash Management SL) will process the data you provide in this form, in order to provide you with more information about All CMS solutions. Only if you give your express consent will we be able to process your data to send information through the means indicated on the form about our business, products and services. If you wish, you may exercise the rights to access, rectification, erasure and others recognised in the aforementioned regulations through the following email info@altincms.es. You can obtain further information via the above-mentioned email or access our privacy policy.